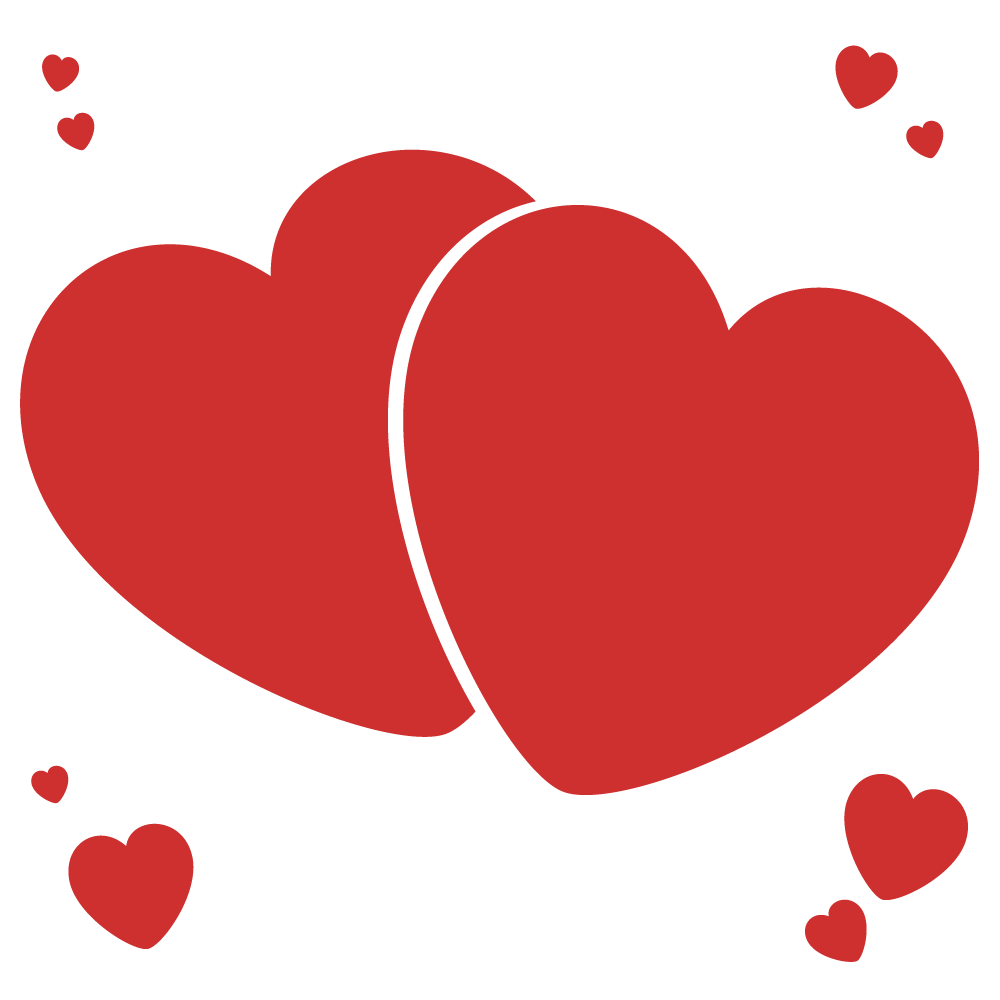 Enjoy a St Valentine Day treat at the Nags Head – with Processo on arrival to shared desserts – book your table for a romantic treat.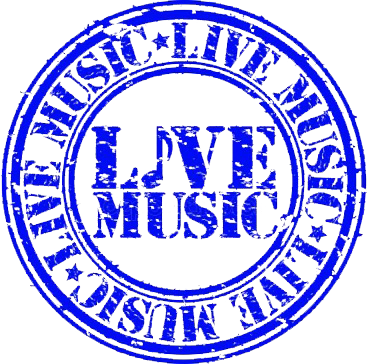 We have live music at The Nags Head on the first Friday of every month. Click on the button below to see who's playing next.
The Nags Head in Harby is situated in the stunning Vale of Belvoir on the border of Leicestershire. The pub itself is one of the oldest pubs in Leicestershire dating back to the 14th century.
The Nags Head is a friendly and homely atmosphere. Our team front and back of house strive for excellent service and scrumptious food. Our traditional meals are from locally sourced produce and we have a great range of beverages.
Check out the latest opening times to make sure you don't miss out.
Events and Celebrations
Room hire is FREE.
Christenings, Small Receptions, Wakes and Birthday Parties are welcomed at The Nags Head.
Reserve your table
Please book your table on
01949 869629
Welcome to The Nags Head at Harby.